Why
2iTechnet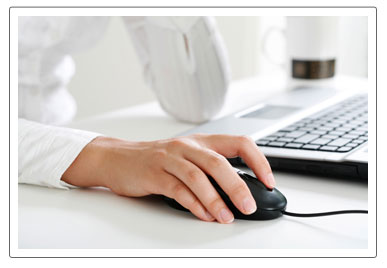 State of the Art Facility & Infrastructure Keeping Ergonomics in Mind.
Strategic Alignment.
Automation of Business Processes.
Improved Compliance to Business Processes.
Improved Timeliness of Decision Support Information.
Improved Quality of Decision Support Information.
Improved Decision Making at the Right Level of Governance.
Improved Staff Competencies.
Improved Risk Management.
Improved Organizational Accountability, Decision-making, Transparency and Visibility.
Protect Revenue and Costs & Enhancing Value for Money.
Execute Change More Effectively and Efficiently.
Protect Reputation and Stakeholder Confidence.
Business Intelligence Solutions.
Business Process Reengineering.
IT Service Management.